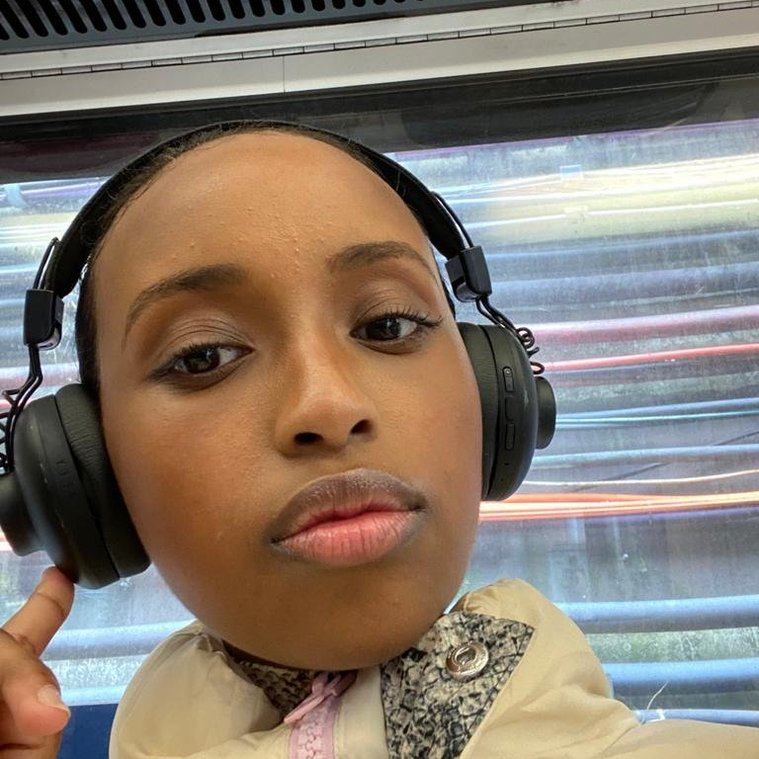 Welcome
Sundus is a digital
content strategist, writer, and podcast producer hailing from Somalia and Minnesota.
She's produced for 2 Web Finalist podcast (2021) and manages multiple high profile social media accounts for clients.Her stomping grounds are where creative media meets marketing. Fluid and exacting, Sundus has worked with global agencies, newsrooms, production houses, and start-ups to create cohesive media marketing. She has a sweet mischievous cat and on her days off, she writes poetry.


Currently, she's open to roles.
Digital Content Manager
@ Decolonizing Therapy, NY
2023-current
Media Strategist
@ Undisclosed
2023-current
Editor
@ Oxford Public Philosophy, UK
2022-2023
Junior Producer
@ Wonder Media Network, NY
2021
Producer
@ theGrio, NY
2020-2021
Copywriter
Freelance
2019-2020
Program Manager
@ 91.3 FM WVKR, NY
2017-2019
Researcher
@ Vassar, NY
2018-2019
Gallery Coordinator
@ Palmer Gallery, NY
2018
Web Content Writer
@ Chamber of Commerce, MN
2018
Interested in reaching out. Fill out the form below.